The Beautiful Areas in Surrey
There are many beautiful areas in Surrey, BC. Those areas are places that families or single professionals would love to inhabit. Many features make them desirable. The following list will explore some of the best cities to live in Surrey and the surrounding area: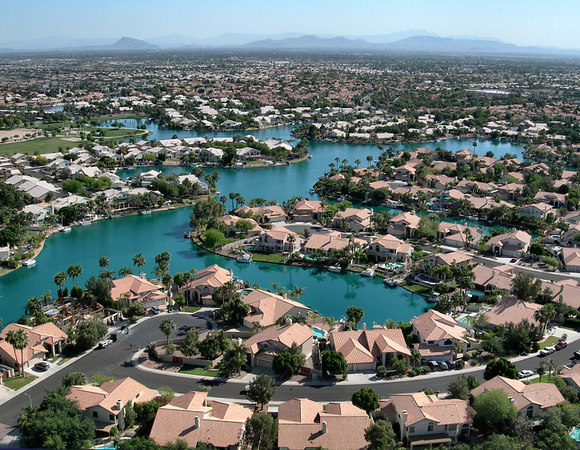 1. Brookwood, Langley
This area is so desirable that the average price for a home is around a million dollars. They have large lots and excellent drainage. There are also trees everywhere. The city has plans to increase housing and commercial lots on 200 Street. This will mean that there are even more amenities around the neighborhood.
2. Walnut Grove, Langley
This is a highly desirable neighborhood. Those living here spend just 60 minutes in rush hour traffic commuting to Vancouver for work. They can enjoy all the community has to offer on their downtime. This means river trails, shops, and restaurants. It is also close to the fancier community of Fort Langley.
3. Aldergrove, Langley
This area used to be primarily industrial. But now it is up and coming thanks to plans to install a rink and pool. The residents should look to get in before the prices drive too high. A report indicates that in 15 to 20 years this will be a highly desirable community.
4. Guildford, Surrey
While Surrey has had a bit of a negative reputation in the past, this is quickly changing. This particular area is a bright spot in the city. It has large backyards, two park garages, and high schools in the area. That means it is excellent for the kids to roam in. There is also plenty of work in the area for those who do not wish to travel to Vancouver. It is also close to the SkyTrain. There are parks nearby for those who enjoy the active life.
5. Fort Langley, Langley
This area is very well liked and has high property values. The homes are Victorian. They even try to keep the cultural heritage alive from the 1900's. Many people even like to go here for a weekend getaway. There are also plans to develop the city center here. The city though wants to be careful not to lose the feel of the area in the process though. The agricultural land that is surrounding it though will remain untouched. For those who like small towns with lots of perks like great amenities, then this is the place to buy.
Pest Control Surrey, BC
Natural Pest Solutions offers safe, effective Surrey Pest Control services for both residential and commercial properties. Our trained technicians provide the most up-to-date treatments ensuring all customers pest issues are solved in a timely manner. We employ Surrey Exterminators that specialize in rodent control and elimination focusing on pest entry points, ant, wasp, and spider treatments, and proactive measures like our Residential Pest Program. We guarantee our customers amazing results with 100% satisfaction! Services include interior and exterior pest treatments along with wildlife removal and sanitation clean-ups involving rodent and pigeon waste.
Natural Pest Solutions
8260 153A Street Surrey, BC. V3S 8P9
phone 604-262-2823
https://mynaturalpestsolutions.com/ca/pest-control-surrey-bc/