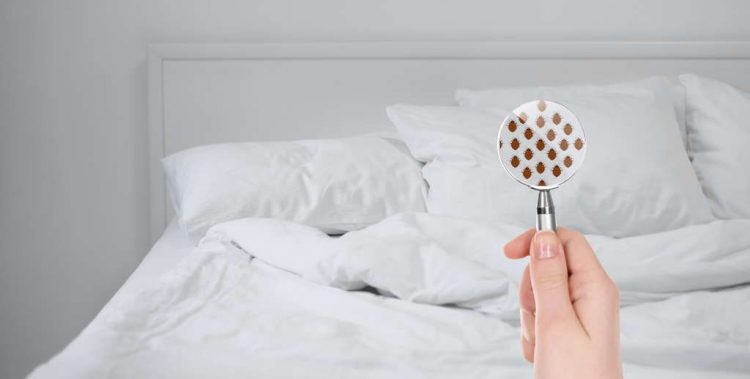 Have an Airbnb? Bed Bugs Could Cost You
So Airbnb hasn't exactly gotten a great rap since their response to the COVID-19 Pandemic has been a long-overdue support payment plus a completely tone-deaf email where they asked former guests to donate to their poor hosts who have been affected by the coronavirus making basically all travel unsafe.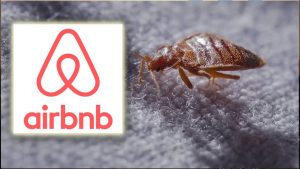 The 'hotel' share economy is not only made up of mad investors leveraged with properties up to their eyeballs, however. If you're one of many people who get a bit of spare income on the side by letting out a spare room once every blue moon, you want to make sure you're ready for the inevitable uptick in the economy within the next 12 months (and the ridiculously high demand for weekend getaways after everyone has been locked away in their own homes for a year). 
One way that you can improve your hospitality quality is to lay the groundwork for bed bug prevention. As Dwight Schrute, pest control extraordinaire AND B'n'B host knows, the bedbug is the smuggest of all insects and proudly struts around a bed like it owns the place.
Well, it doesn't own YOUR place, bucko. And if you want to make sure your guests don't pay with blood like some kind of Transylvanian nightmare, then your best friend is, you guessed it: man's best friend. Normally, a trained pest control management professional can only detect visible signs of bed bugs during the later stages of their life cycle. In the early stages, they are almost invisible to the naked eye. Due to a dog's keen sense of smell, sniffer hounds can detect bed bugs during their early stages, as well as behind walls, under the carpet, and in furniture, making their inspections more thorough and accurate.
When these bloodhounds find the culprit bed bugs, at whatever stage of their egg-to-bug life cycle a licensed pest control company can help with thermal heat treatments as most bed bugs won't last past 110 degrees Fahrenheit.