There are many beautiful areas in Surrey, BC. Those areas are places that families or single professionals would love to inhabit. Many features make them desirable. The following list will explore some of the best cities to live in Surrey and the surrounding area: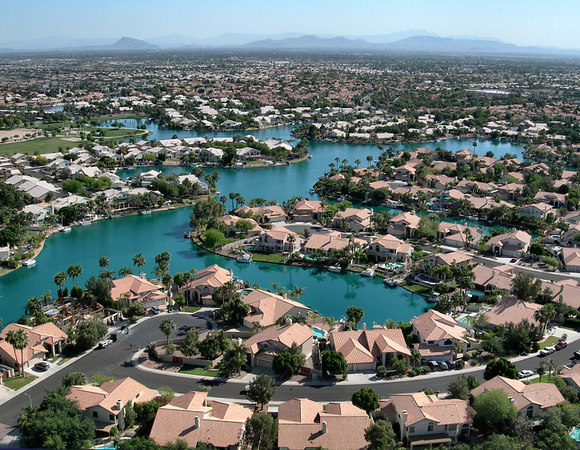 1. Brookwood, Langley
This area is so desirable that the average price for a home is around a million dollars. They have large lots and excellent drainage. There are also trees everywhere. The city has plans to increase housing and commercial lots on 200 Street. This will mean that there are even more amenities around the neighborhood.
2. Walnut Grove, Langley
This is a highly desirable neighborhood. Those living here spend just 60 minutes in rush hour traffic commuting to Vancouver for work. They can enjoy all the community has to offer on their downtime. This means river trails, shops, and restaurants. It is also close to the fancier community of Fort Langley.
3. Aldergrove, Langley
This area used to be primarily industrial. But now it is up and coming thanks to plans to install a rink and pool. The residents should look to get in before the prices drive too high. A report indicates that in 15 to 20 years this will be a highly desirable community.
4. Guildford, Surrey
While Surrey has had a bit of a negative reputation in the past, this is quickly changing. This particular area is a bright spot in the city. It has large backyards, two park garages, and high schools in the area. That means it is excellent for the kids to roam in. There is also plenty of work in the area for those who do not wish to travel to Vancouver. It is also close to the SkyTrain. There are parks nearby for those who enjoy the active life.
5. Fort Langley, Langley
This area is very well liked and has high property values. The homes are Victorian. They even try to keep the cultural heritage alive from the 1900's. Many people even like to go here for a weekend getaway. There are also plans to develop the city center here. The city though wants to be careful not to lose the feel of the area in the process though. The agricultural land that is surrounding it though will remain untouched. For those who like small towns with lots of perks like great amenities, then this is the place to buy.
Pest Control Surrey, BC
Natural Pest Solutions offers safe, effective Surrey Pest Control services for both residential and commercial properties. Our trained technicians provide the most up-to-date treatments ensuring all customers pest issues are solved in a timely manner. We employ Surrey Exterminators that specialize in rodent control and elimination focusing on pest entry points, ant, wasp, and spider treatments, and proactive measures like our Residential Pest Program. We guarantee our customers amazing results with 100% satisfaction! Services include interior and exterior pest treatments along with wildlife removal and sanitation clean-ups involving rodent and pigeon waste.
Natural Pest Solutions
8260 153A Street Surrey, BC. V3S 8P9
phone 604-262-2823
https://mynaturalpestsolutions.com/ca/pest-control-surrey-bc/

Kamloops is home to a lengthy list of activities for all kinds of explorers. Here's a list of the top 10 adventures to cross off your summer bucket list.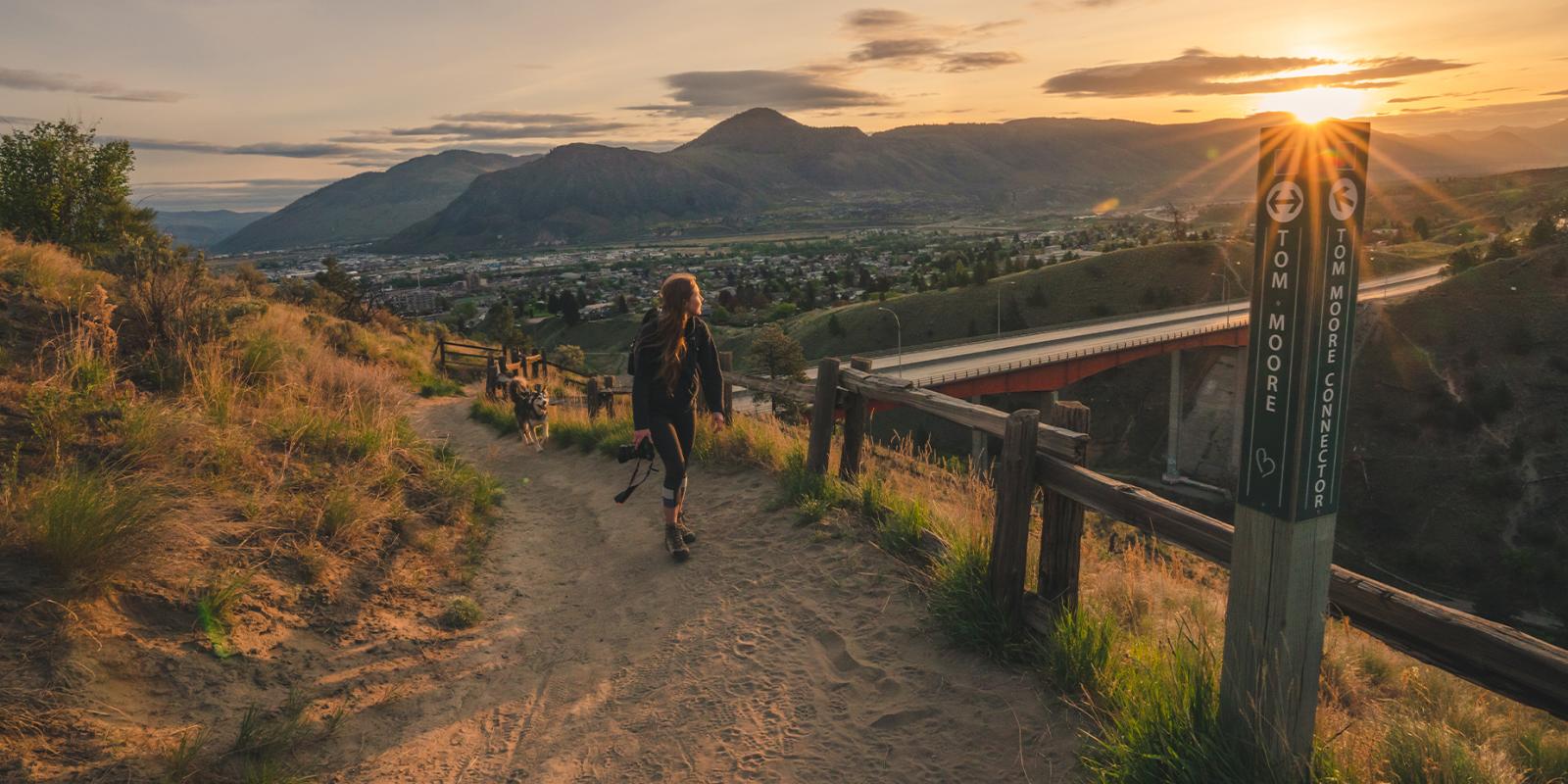 1. Travel Back in Time
Heritage RailwayTravel back in time with a trip aboard the Kamloops Heritage Railway, a 107-year-old heritage steam train.
2. Get Wet
Stand Up PaddleboardingKamloops has over 100 lakes within an hour drive from the city. Pack up the paddleboard, kayak or canoe and take in the scenery on one of our pristine lakes. Local favourites include Paul Lake, Lac le Jeune, and Heffley Lake. Need to rent? Take SUP lessons and rentals with Paddle Surfit on Heffley Lake or visit Bruker Marina on Kamloops Lake.
3. Ride Canada's Largest Municipal Bike Park
Bike RanchGet your heart racing while shredding trails in the birthplace of freeride mountain biking. Carve a few turns on perfect singletrack, ride into berms and along rolling hills of sagebrush. If downhill mountain biking is more your style, hit up the jump lines with a jump park at the bottom. One run is all it takes to see why this is the place where it all began.
4. Take a Hike
Hiking – Battle BluffThere are endless hiking trails in Kamloops that are great for all fitness levels. Hike through grasslands, vast canyons, and tall hoodoos that pique your imagination. Stroll along side picturesque lakes and sage-scented trails. Local tip: Head out towards sunset for a scenic, colourful view of the city that can only be described as something you see in a postcard.
5. Golf – Our Kind of Swinging
GolfHave you ever teed off a canyon? Is playing on an award-winning course a bucket list item? Kamloops offers a vast range of golfing terrain where you can swing with no crowds and the vibe is friendly. Play alongside rolling fairways and scenic views that will have you wondering whether you're playing around or taking a scenic stroll.
Kamloops Neighborhoods
Kamloops is one of the fastest-growing metropolitan areas in Western Canada. Surrounded by mountains, rolling hills, rivers, lakes, and vast natural landscapes, there is something sure to please everyone. Kamloops' has several proud residents, now just over 90,000, have helped build "Canada's Tournament Capital" into the great city it is today. With a dynamic and ever-growing economy and infrastructure, Kamloops is quickly becoming Interior BC's commercial, technological, manufacturing, educational, and tourism hub of tomorrow.
New and seasoned home buyers will enjoy the many different neighborhoods to choose from in the Kamloops real estate market, as well as the variety of houses, apartments, and townhouses available in our listings. Depending on what type of lifestyle you prefer, you could be right in energetic downtown Kamloops, or a more suburban setting close to beautiful parks or near top-rated schools. Regardless, you'll always be surrounded by Kamloops' natural beauty.
But don't take our word for it! Get to know Kamloops yourself by exploring popular neighborhoods like Sahali, Juniper Ridge, Pineview Valley, Dufferin & Southgate, Westsyde, Valleyview, Rayleigh, Sun Rivers, and Westmount, or discover the perfect place for you by using our interactive map of Kamloops. Let River City Realty guide you through our wonderful unique city! When you're ready, we're just a call or click away to answer any and all of your questions!
Pest Control in Kamloops
Kamloops is abundant with residential communities as well as economic opportunities. The hot and dry weather can drive many unwanted pests into comfortable Kamloops homes. Dangerous pests like rodents and the roaches can be harmful and frightening. Other pests like fire ants and roaches can damage property and landscape. Protect your home from pesky pests and call a recommended exterminator today.
Natural Pest Solutions
27-1990 Pacific Way
Kamloops, BC. V1S-1W3
phone 778-765-3337
https://mynaturalpestsolutions.com/ca/pest-control-kamloops/
The Westside (as the locals like to call it) has always been appreciated for its quiet beaches, rolling hills of orchards, and fantastic outdoor activities. The people here are proud of their rich history in agriculture, of the feisty Fur Brigade Traders and of their relationship with the Okanagan People. The small sleepy town that once was, has grown into a thriving independent municipality that has a 'rural sophistication' feel to it with vineyards, wineries, summer concerts, trails, agricultural pursuits, along with shops that offer the familiar comforts of home.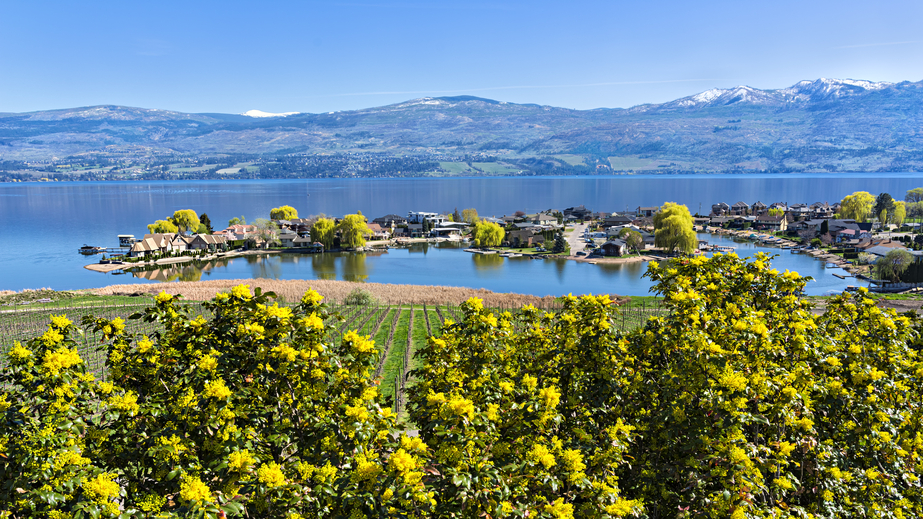 Spectacular Vistas – Our landscapes are the most photographed in the Okanagan Valley. Our dormant volcano, Mt Boucherie has created a terrain that is dynamic and interesting, while at the same time rich and lush. Its volcanic soil has primed the land for growing premium grapes. These vineyards, coupled with lake views and vistas make for some spectacular pictures.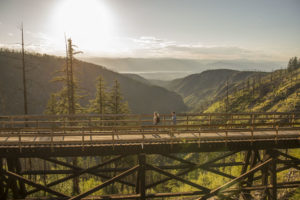 Deep Roots – Agriculture has always been a way of life here and farm-to-table is not just the latest fad. The families on the Westside were true pioneers and innovators when it came to agriculture. The betterment and development of the nut growing industry in British Columbia began here at what is today known as the Gellatly Nut Farm Regional Park. The beginnings of the wine industry also got its start here with some of the oldest vines in the Okanagan being found in West Kelowna.
First Nation Peoples – The sqilxʷ people have lived in the Kelowna (kiʔlawnaʔ) and Westbank (stqaʔtkʷəɬniwt) area from time immemorial. Their rich history is passed down from each generation through ancient oral stories (captikʷəɬ). As you travel around our community you will see the Okanagan language (nsyilxcen) and their culture woven into the community through signs, public art, and symbols.
Pests in Kelowna
The mild, rainy ocean climate has long been the envy of Canadians looking to escape the cold of more eastern provinces. But the conditions that make Kelowna appealing to humans are exactly the same that make it an ideal home for pests who wouldn't be able to survive the cold dry winters further east.
The dense vegetation that covers much of West Kelowna is home to a wealth of wildlife and associated pests that thrive in the temperate climate. As Canada's primary gateway to Pacific trade, Kelowna's harbours also offer some unique challenges for pest control and require continuous monitoring and prevention to ensure that infestations don't take hold.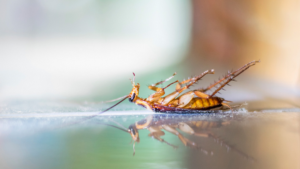 There's nothing quite as frustrating as a pest problem. They can become a huge issue, whether you're a homeowner or a business manager. That's why Natural Pest Solutions offers pest control services in Kelowna and the surrounding areas. If you find unwanted rodents, insects, or other wildlife on your property, give us a call. We offer flexible hours so you can call us any time of day, any day of the week.
Natural Pest Solutions
Lakeview Heights, West Kelowna, BC V1Z
(778) 760-1646
https://mynaturalpestsolutions.com/ca/pest-control-west-kelowna/